Petra Gregorzewski
Production sound mixer
pegre(at)arcor.de
IMDb | Crew United
Practising professionally since: 1997
Residence: Hesse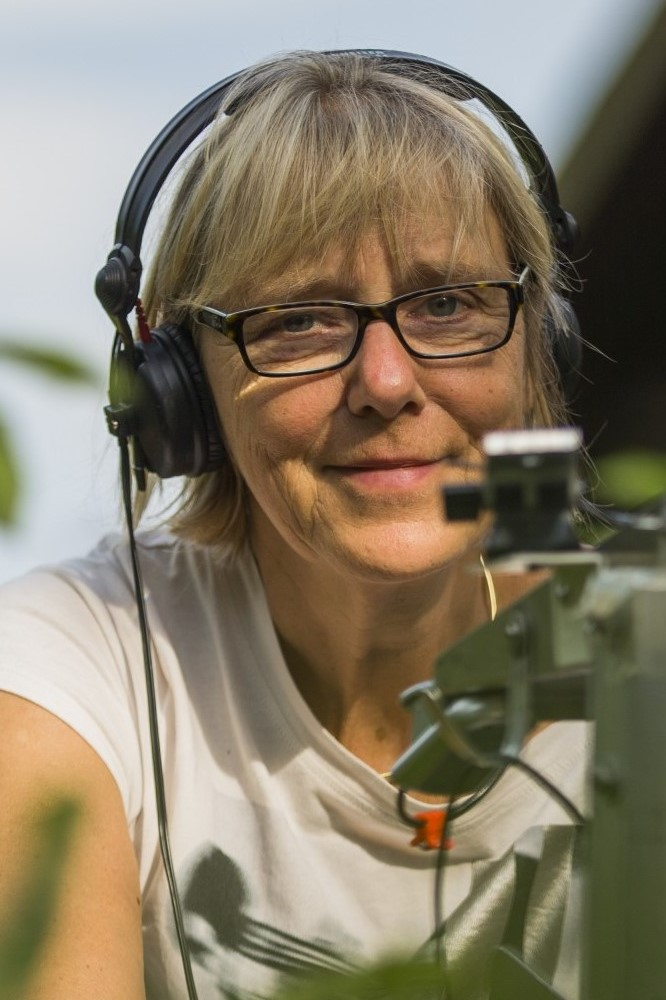 I started my career as sound mixer in 1992 and was probably the first female boom operator in Germany for some years.
Since 1997 I am production sound mixer, mainly for feature films in cinema and television, also for quite a few tv series.
I am passionate about high quality sound, therefore professional cooperation, high standards and commitment are important keywords for my work.
To this day actresses and actors are surprised to find a woman in this job and to many it is the first time they have worked with a woman in sound.
Own equipment: existing
Languages: native language german | english almost fluently or quite well | italian enough to communicate
Filmography (selection)
Was man von hier aus sehen kann | feature film | set sound | R: Aron Lehmann | P: Claussen+Putz Filmproduktion GmbH | D | 2021
Ostwind 2,3,4 | feature film | set sound | R: Katja von Garnier, Theresa von Eltz | P: Samfilm GmbH | D | 2014,16,18
Polizeiruf 110 | Tv feature film | set sound | R: Torsten C. Fischer | P: Filmpool Fiction GmbH | D | 2017,2018
Jonathan | feature film | set sound | R: Piotr. Lewandowski | P: KordesKordes | D | 2015
Lehmann, Der große crash | docufiction | set sound | R: Raymond Ley | P: AVE Publishing | D | 2018
Ein Fall für Zwei, old and (not anymore) new | TV series | set sound |R: diverse | P: Novafilm, Odeon TV | D | 1997 -2016