"And for the ladies out there
I wish we could write more than the next marketing bid.
Culture is what we make it, yes it is! Now is the time
to invent!."

Sleater-Kinney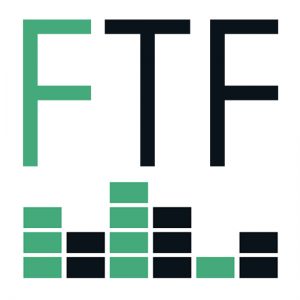 Filmtonfrauen e.V./Women Film Sound Network is a Germany-based network of women film professionals working nationally and internationally – members include both experienced and up-and-coming location sound recordists, sound assistants, sound editors, sound designers, dubbing editors, foley artists, and re-recording mixers. Filmtonfrauen e.V. aims to collectively promote the presence and achievements of women in the film industry. Currently, only 4% of film sound professionals are women (1) – we want that to change! Our website pushes to highlight and challenge industry acceptance of stereotyped gender roles in film sound, and promotes role models for women seeking a career in film sound. We want to encourage young women to pursue careers in sound, and we campaign through positive dialogue and networking, to improving the career opportunities of women in film. Our website profiles the diversity of Filmtonfrauen e.V. members and their work, and simplifies the process of finding the right sound woman for any given film project. We're actively seeking to expand our network and invite all women and non-binary gender-identified working in the film industry to join us.
Join the association: application form (PDF) association by-laws (PDF)
We're happy to answer any questions you might have at info(at)filmtonfrauen.de. For enquiries regarding specific projects, please contact the sound woman concerned directly.