Brooke Trezise
Sound Editor
Sound Designer
ADR Supervisor
ADR Editor
hello(at)brooketrezise.com
+49 17630155811
Webseite | IMDb
Practising professionally since: 2007
Residence: Berlin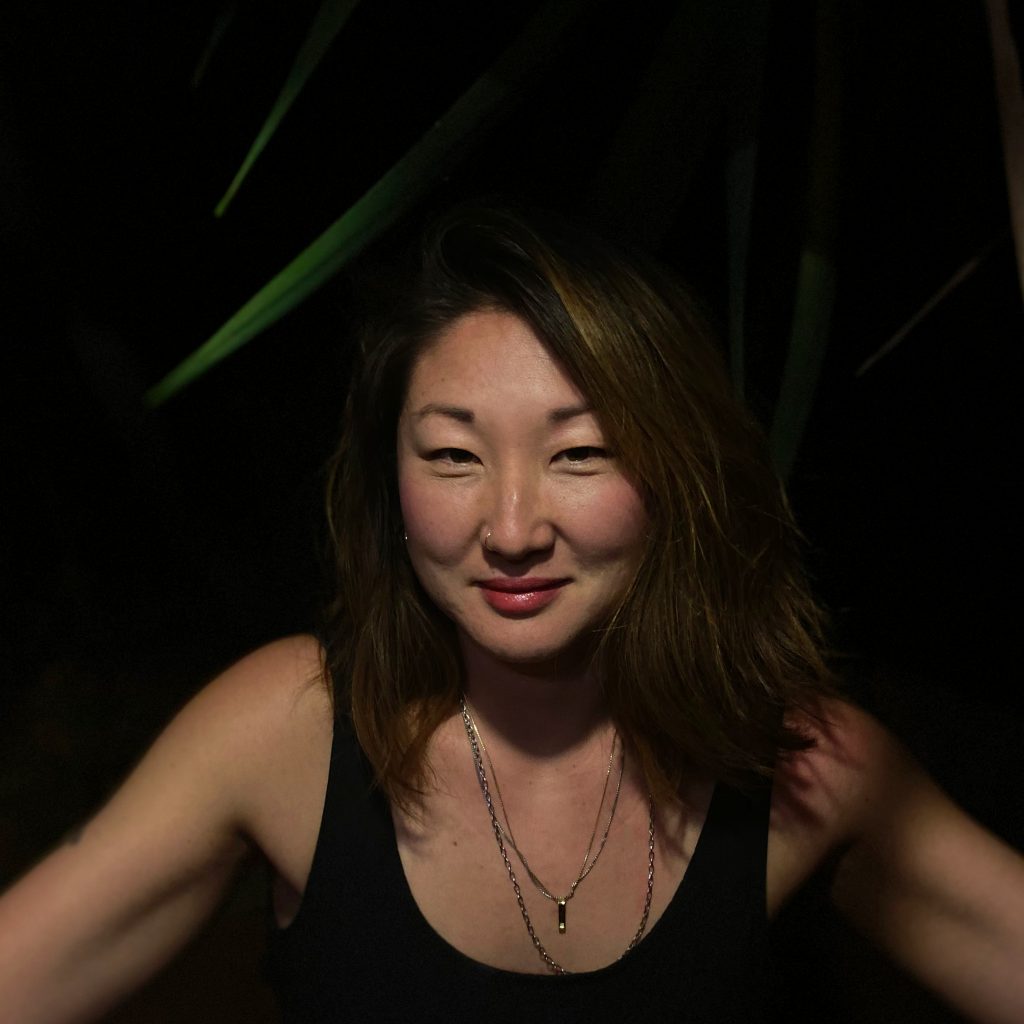 Brooke Trezise was born in South Korea and raised in Western Australia.
It was here she studied "Sound for Performance" at the Western Australian Academy of Performing Arts. She worked on her first feature in 2009 and has since worked as a sound designer, re-recording mixer and editor on many more including The Rocket (Golden Bear, Best Feature), Wish You Were Here (Sundance Opener) and Animal Kingdom (Sundance, Grand Jury Price).
Her speciality is manipulating real world recordings and synthesised tracks to create atmospheric and emotional sound scapes.

She now lives in Berlin where she works as a sound designer and creative producer.
Own equipment: Protools Sound Suite
Sprachen: English (Native Speaker) | German (B1)
Filmography (selection)
Becoming Black | feature documentary | Sound design and mix | R: Ines Johnson-Spain | P: Kobalt GmbH | DE | 2019
Der Stein zum Leben | feature documentary | Sound design and mix | R: Katinka Zeuner | P: Katinka Zeuner | DE | 2019
Drown | feature film | Sound design | R: Dean Francis | P: JJ Splice Films | AUS | 2015
The Rocket | feature film| Sound design | R: Kim Mordaunt | P: Red Lamp Films | AUS | 2013
Wish You Were Here | feature film | Sound design | R: Kieran Darcy-Smith | P: Aquarius Films | AUS | 2012